For our patients with crowded, crooked, or misaligned teeth, orthodontics not only fix the smile's cosmetic appearance but also improve the function of the mouth for chewing and talking. Fixing these problems also prevent further issues down the road, such as tooth wearing, jaw pain, or decay.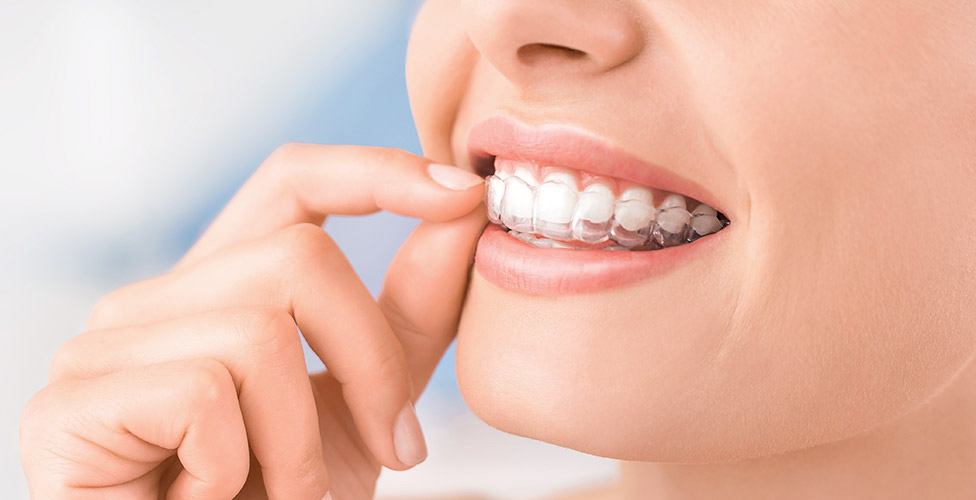 Metal Braces
The traditional and popular choice, metal braces are cost-effective and get great results. Don't be nervous about metal braces: dentistry has come a long way from the big braces of the past, and today's options are smaller and more comfortable than ever. Reliable and affordable, each patient's requirements are different, so our team will always discuss your options thoroughly with you, and you can rely on our expertise.
Invisalign Clear Aligners
Another option for orthodontic treatment is Invisalign clear aligners. Invisalign uses a series of BPA-free clear plastic aligners customized to fix your specific orthodontic issues. When worn, they are barely noticeable as well as comfortable and convenient, since they can be removed for eating and oral hygiene. Invisalign is a popular choice for patients of all ages who need braces.
If your teeth need to be straightened, moved, or adjusted, come visit our skilled and caring team in NE Calgary, for all the orthodontic options you need for the best results.