We've all been there. The swing of a hockey stick, the sudden trip and fall, the unexpected pain in the middle of the night… they all point to one thing. A dental emergency. And when you or your loved one is in pain, you need care you trust, as soon as possible.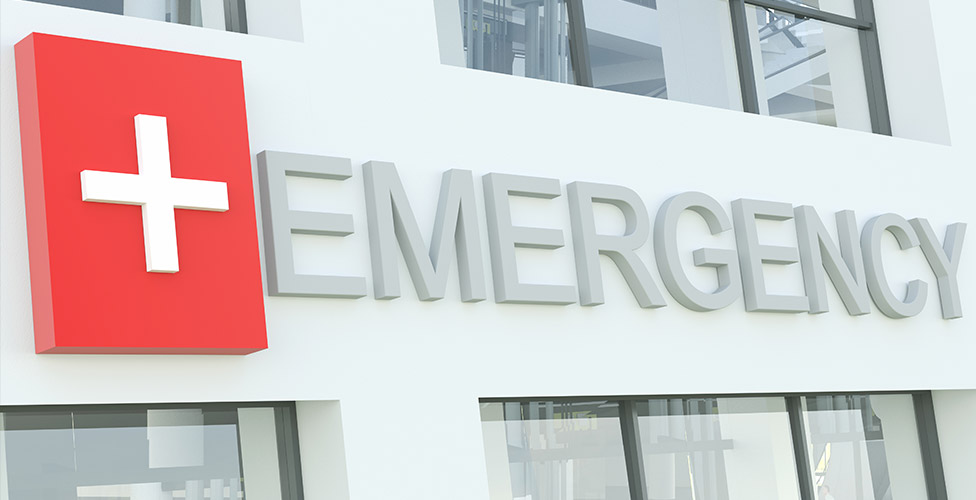 At Chan Chang Boruah, we treat your dental emergencies with the immediate response they require. When you call us with your dental emergency, we will fit you in the same day if possible, even if you're new to our practice. You'll receive the same compassionate and skilled care you can always expect from our team, with your comfort and convenience as our top priorities.
We are here when you need us, and emergencies are no exception. Call us with confidence - we will give you the skilled and immediate care you need.