Family dentistry is the heart of our practice, and we are dedicated to providing all the members of your family with compassionate and comprehensive care. From the first time a child sits in the chair, to the ongoing dental care for adults and seniors, Chan Chang Boruah Dentistry is there to help you achieve a lifetime of oral health.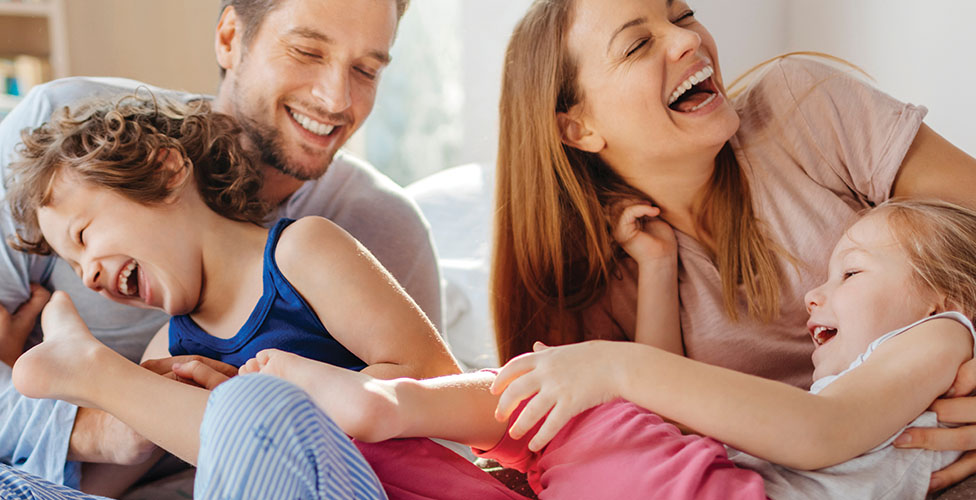 Related Videos
Children
Every member of our team loves to provide dental care for children. Dental offices can be scary and unfamiliar places, so we take pride in giving our littlest patients the confidence to keep coming back year after year. Our focus on a comfortable and relaxed atmosphere helps to calm fears and instill trust, so we can start them down the path of a lifetime of optimal oral care.
Seniors
Seniors have specific dental needs, as aging brings unique challenges to oral care, including decay, cosmetic issues, and tooth loss. We provide all the services the senior members of your family need, with our signature combination of skill and compassion.
Whether it's your first visit or your 100th, trust NE Calgary's Chan Chang Boruah Dentistry for family-centred professional dental care.
Kids Dental Tips
Baby Dental Tips