People lose their natural teeth for many reasons: age, decay, injury, illness, or even personal choice. In fact, up to 25% of older adults experience total tooth loss, and tooth loss of any kind can have an enormous impact on our quality of life, from appearance changes to speaking and eating normally. Everyone deserves to smile, chew, and speak with the same ease they always have, and that's where our denture options come in. NE Calgary's Chan Chang Boruah Dentistry offers denture options for our patients with partial or total tooth loss.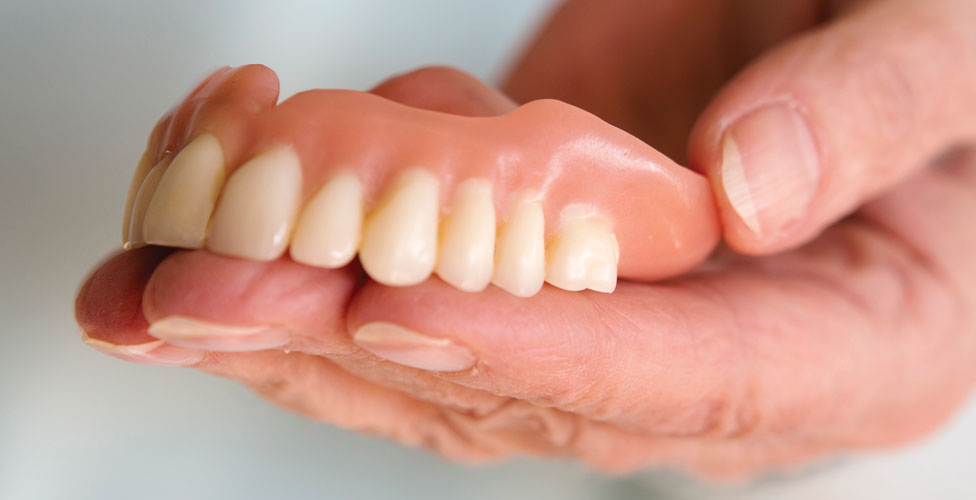 Related Videos
Types of Dentures
For patients who need full teeth replacement, full dentures are made of artificial teeth set into an acrylic base, custom-made for the best fit. These dentures are easy to wear and care for, and are an economical choice. The top set fits over the roof of the mouth, while the lower set is set down over the gums.
Partial dentures are used to replace a span of teeth, and fit into the mouth beside the remaining teeth. As with full set dentures, partial dentures can be removed for care and cleaning. Custom-fitted, partial dentures are a good option for people with several teeth missing in a row.
Wondering if you're ready for dentures, or if they're right for you? We can help you with any information you need so you can make the right choice for you. And if you already wear dentures, we can help you keep them in top-notch shape.
More Related Videos