If you have missing teeth, dental implants are the modern answer to permanent tooth replacement, whether you have one or two missing teeth or an entire set. Dental implants are a popular choice, as they both feel and look like natural teeth.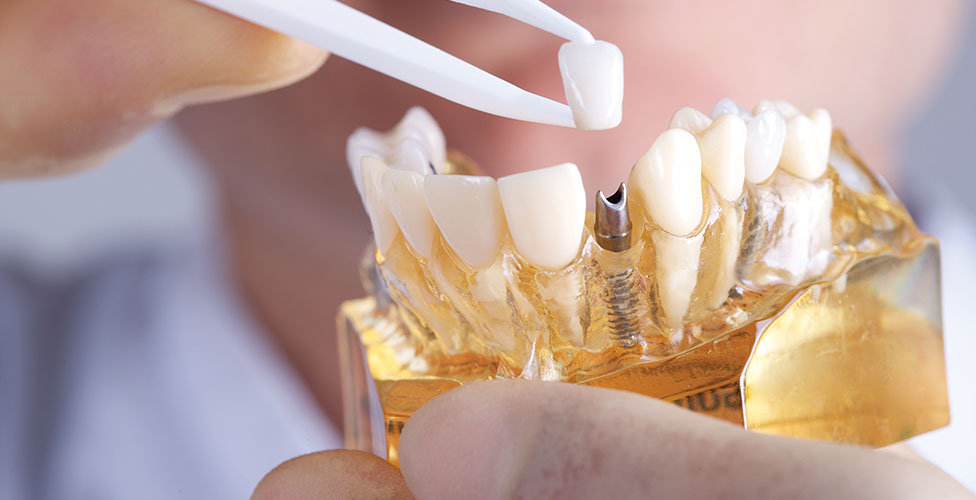 Related Videos
How implants work
A dental implant is a false tooth attached to a titanium screw imbedded in the jaw. The process begins by surgically placing the titanium screw into the jaw. After this heals, the replacement tooth is permanently attached to the screw via a titanium rod. The result is a tooth that is almost indistinguishable from a natural one - you even brush and floss them like real teeth. If you have missing teeth, and your jaw and gums are otherwise healthy, dental implants could be right for you!
We are proud to offer this technologically-advanced and popular option for replacing missing teeth. Ask us today about dental implants and how they can change your smile for the better.
More Related Videos