Sometimes, our smiles need a little help to look their best. That's why NE Calgary's Chan Chang Boruah offers several options for cosmetic dentistry, so you can decide which choice is right for you.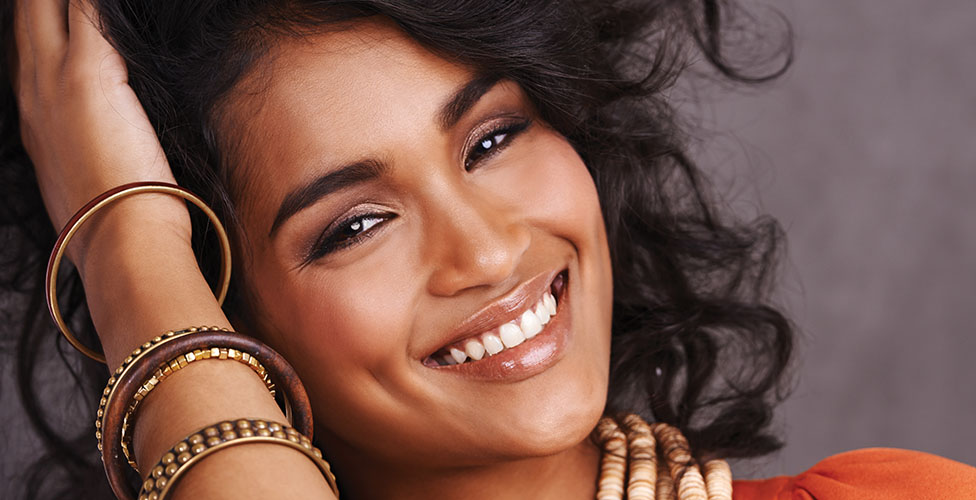 Related Videos
Veneers
A porcelain veneer is a thin layer of porcelain bonded to the surface of the tooth, making it a great option for stained and discoloured teeth. After the teeth are prepared and the veneer is tightly bonded to the surface, results are immediate, so in minutes your teeth will be whiter and better-shaped.
Lumineers
Lumineers are similar to veneers, except they do not require shaving off any of the tooth's enamel in order to fit. These thin shells are applied directly to the tooth's surface, for immediate and attractive results.
Contouring and Bonding
Contouring is the process of reshaping the tooth, to repair chips or uneven areas. It is used in conjunction with bonding, which uses composite materials to fill in spaces, fix defects, or cover dark spots. The results are effective and long-lasting.
Ceramic Crowns
Ceramic crowns work just like a regular crown, but provide an extra level of comfort and natural appearance. The aim of the ceramic crown is to look as unnoticeable as possible. Ask us if this type of crown is right for your needs.
CEREC
What's better than a ceramic crown or veneer? A ceramic crown or veneer that's ready in one day! This high-tech computer system allows us to take an impression, create the cosmetic replacement, and then complete your restoration - all in one appointment.
We love seeing our patients smile, and we have the cosmetic options to help you achieve the smile of your dreams! Ask us on your next visit how we can help you look and feel your best.
More Related Videos